Find Your Home
Find your perfect place with powerful search tools.
Sell Your Home
Learn about our agents and the effective world-class marketing tools we use.
Join Our Team
Become an agent on our rapidly growing team of sophisticated real estate local market experts.
Our Offices
Select an office in your area and find a local Solid Rock expert today!
The American Dream
THE SOLID ROCK REALTORS®
The amount of time, effort and energy spent into selling or buying a home can be extensive and if you do it by yourself, and not with the assistance of a REALTOR® or agent, you may run into the risk of losing money and getting a less-than-favorable deal. REALTORS® and real estate agents have years of education and experience and help you not only make a solid and responsible financial decision, but also protect you from the many risks currently existing in the murky waters of the real estate market.

The Extra Touch
REALTOR® Vs. Real Estate Agent
Many consumers don't understand the differences between a REALTOR® and a real estate agent. A REALTOR® has gone through extra training and education, as well as adheres to a strict code of ethics. But when you buy or sell a home, make sure you get the most out of this monumental occasion and use a real estate professional to guide, protect and assist you.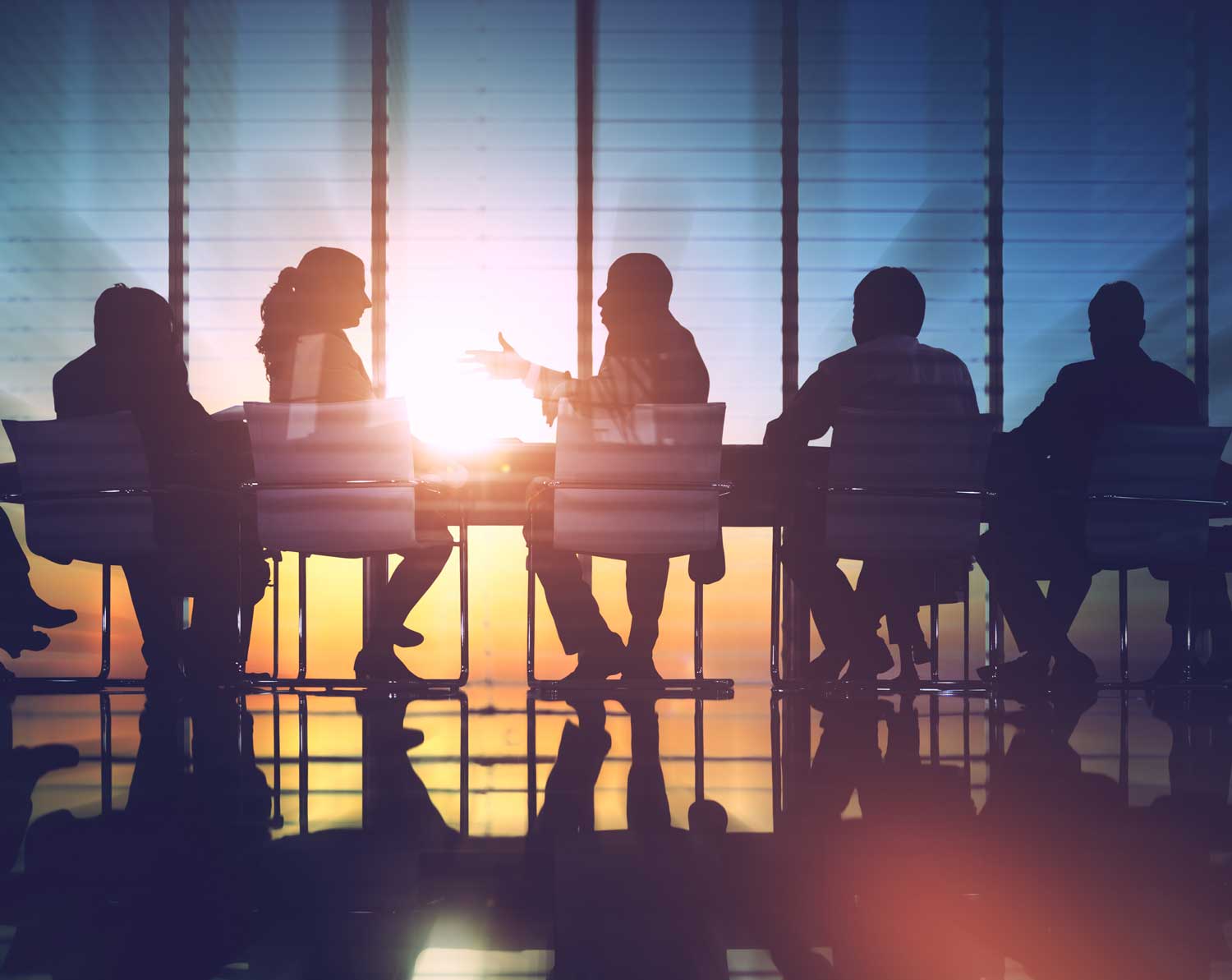 Testimonials
Read to the stories of our satisfied customers.
Get help with all of your real estate needs!